Our Team
Shaping Futures
empowering students to achieve their goals and make a positive impact in society.
Sri.M.Prabhakar Reddy
Chairman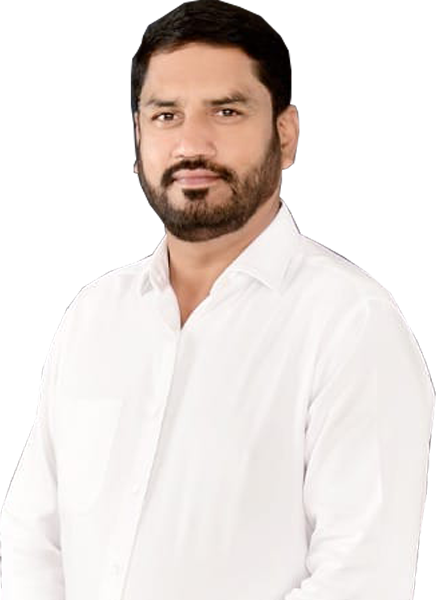 Dedicated Team
Professional Individuals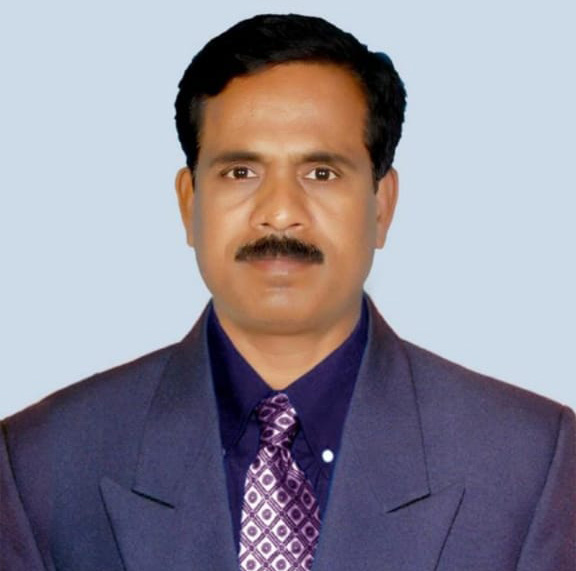 Principal
Raghunath Reddy
Dedicated Team
Professional Individuals
At Viswam Degree & PG College, we have a team of dedicated professionals who work tirelessly for the welfare of our students. Our faculty members are highly qualified and bring expertise to the classroom, while our administrative staff and counselors provide guidance and support. We prioritize the holistic development of our students, offering a supportive atmosphere, counseling services, and a range of extracurricular activities. we strive to create an atmosphere where students feel supported, motivated, and inspired to reach their full potential. With our team of professionals and a dedication to better education, we are committed to shaping the future of our students and equipping them with the skills and knowledge needed to excel in their chosen fields.