Viswam Degree & PG College
Education is the key to unlocking one's true potential
Since 2000, Committed to providing quality education.
Viswam Group of Institutions is a renowned educational pioneer, catering to both rural and urban students in areas such as Madanapalle, Angallu, Molakalacheruvu, B. Kothakotha, P.T.M, Gurramkonda, Thamballapalle, Vayalpad, Kalikiri, and more. Our journey began in 2000 with the establishment of a degree college, and over time, we expanded our offerings. In 2006-07, we received affiliation to launch the MSc Organic Chemistry program, followed by the introduction of M.Com courses in 2013-14. Situated just 8 km from Madanapalle town, our institution is conveniently located along the Chennai to Mumbai highway. Our campus is surrounded by the scenic beauty of Horsely Hills, also known as Andhra Ooti, providing a serene and inspiring learning environment. Viswam Institutions are renowned for providing healthy and high-quality education, making us the preferred choice for students seeking holistic development and academic excellence.
Viswam Degree & PG college
Stand Out From The Rest
Evaluation of
Our Company & Partners
Dedicated Staff
Professional Individuals
Benefit from our team of experienced and dedicated faculty members who are experts in their respective fields. They provide valuable guidance, mentorship, and industry insights to help students excel academically.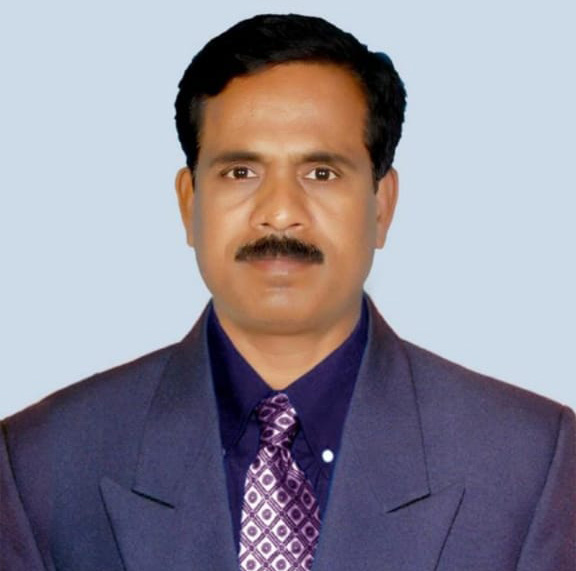 Principal
Sri.Raghunath Reddy